DragonConTV
DCTV Channels:
Hyatt: 55
Marriott: 75
Hilton: 3
Sheraton: 94
Westin: 80

DCTV LAND Channels
DCTV: The Classics
Hyatt: 56
Marriott: 76
Hilton: 61
Sheraton: 95
Westin: 81
Ritz-Carlton: 65
Omni: 65
DCTV Programming Schedule
Stream DCTV online!
Be sure to catch The Late Show, a daily morning show so early it's late, full of news and updates every day of the convention, brought to you by the Daily Dragon and DCTV.
Dragon Con Store
The place for official Dragon Con merchandise. Follow @dragoncon_store for product info, specials, and sales!
Marriott Store hours:
Fri–Sun: 10AM–7PM
Mon: 10AM–5PM
Sheraton Store hours:
Thu: 8AM–10PM
Fri: 8AM–5PM
Sat: 8AM–4PM
Sun: 8AM–4PM
Vendor Hall Store hours:
Fri: 1PM–7PM
Sat–Sun: 10AM–7PM
Mon: 10AM–5PM
Mobile App
Download the official Dragon Con mobile app for real-time 2018 schedule updates and news.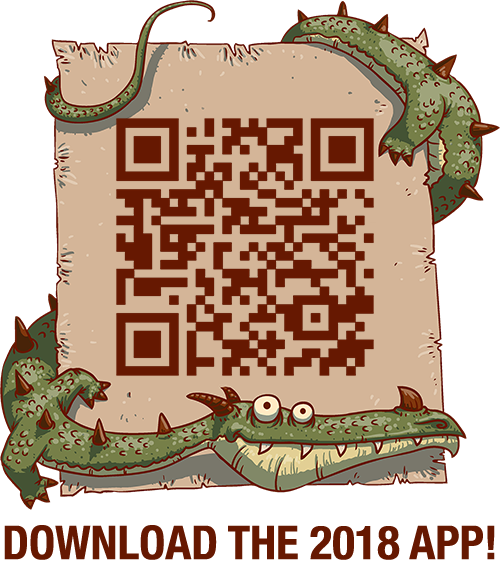 DragonTalk Newsletter
Are you on our newsletter list? If not, sign up HERE to stay up-to-date on the latest Dragon Con news throughout the year.